Koster Keunen in conjunction with USAID have started a new project in West Africa promoting growth and support of smallholder beekeepers in Benin, Burkina Faso, Côte d'Ivoire (North), Ghana, Mali, Nigeria and Togo. This two-year project will contribute over $1.7 million USD, and will focus on support and training of new and existing beekeepers in the aforementioned countries. The current estimated beneficiaries of this project will be over 50,000 individuals helping small local beekeepers, farmers and families.
Koster Keunen West Africa (KKWA) will provide training, support, beehives and protective equipment (PPE) across the region to support beekeeping initiatives. Farmers will be trained on organic beekeeping techniques from set up through wax collection, and year-round hive management. The inclusion of beekeeping will increase crop pollination, food production and financial stability across the region. There will be an additional focus on biodiversity protection with the collaboration of expert beekeepers in the area.
Prior to this program, beekeepers did not have the logistics or market to move their wax and honey out of their local area. The support KKWA provides, changes this dynamic and promotes socially and ethically responsible beeswax to the global market. The training will introduce a livelihood to thousands of new beekeepers, increase quality of life and embed sustainable beekeeping practices in West Africa. Our primary focus is to provide training for a livelihood with real reoccurring secured incomes.
Koster Keunen is the world's expert in beeswax and has been in business on three continents for over 165 years. Their international footprint helps them clearly understand the global impact of healthy bees. This program building capacity of sustainably and ethically sourced beeswax has had a tremendous positive effect on the bees, beekeepers, and local families across the region.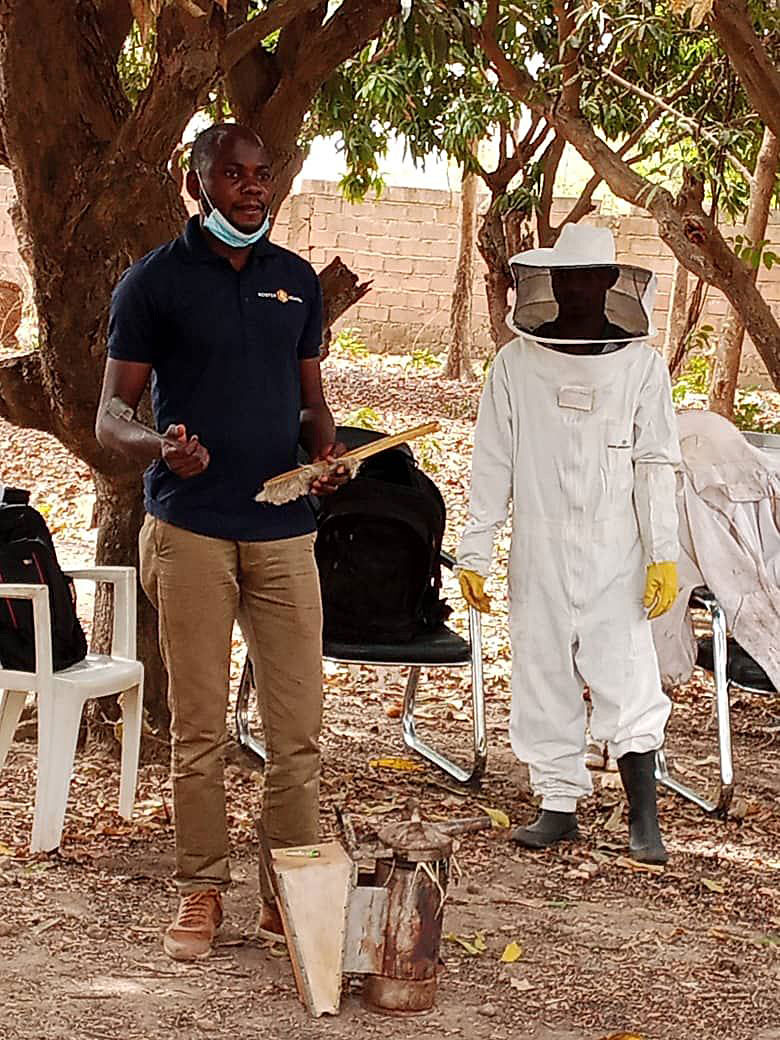 About Koster Keunen
Koster Keunen has been working with wax since 1852 and has used our extensive experience and knowledge base to continuously develop new chemistries. Whether you are developing a new product, or need help with a reformulation or replacement, contact us to learn more about how we source, refine or develop waxes so you can create the perfect formula.