The Koster Keunen Global Sustainability Program

What We Do is as Important as How We Do It
Koster Keunen believes that creating more sustainable lives is how we should all be measured. That's why we created We Are All One Hive – a worldwide sustainability initiative with ambitious goals. This program is a serious commitment to a healthy ecosystem with a fair and safe supply chain.
Koster Keunen's approach is supported by the three pillars of our sustainability program; Environmental, Social, Economic. By implementing better harvesting processes, working with and educating local beekeepers, and taking action to reduce our impact on the environment, we are setting a goal to leave the world better off than when we found it.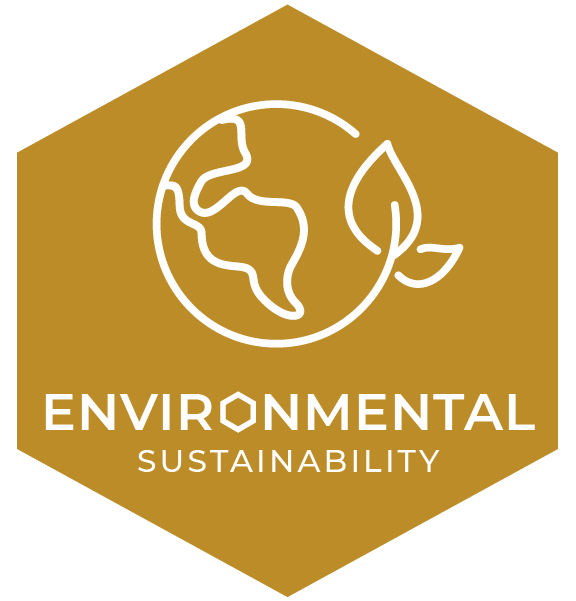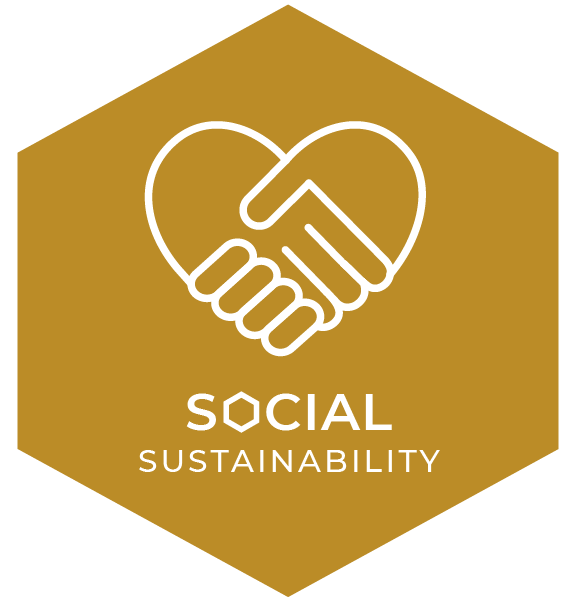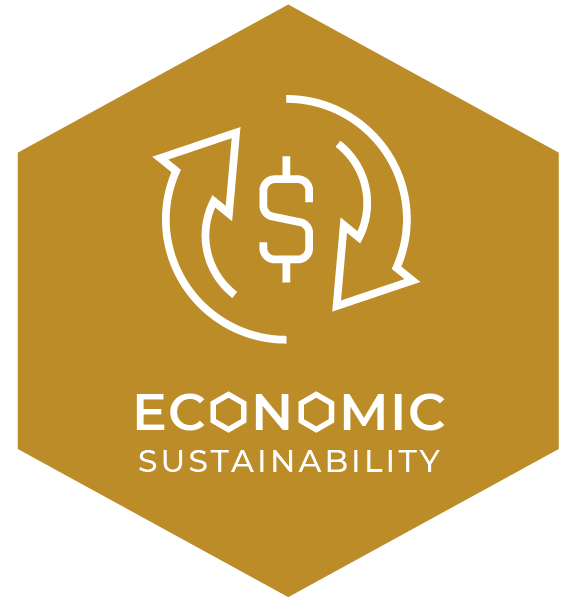 A Leader in environmental Sustainability

Sourcing and Enhancing More Sustainable Beeswax
With a dedication to innovation, ethical sourcing, and sustainable harvesting processes, Koster Keunen provides the world's best waxes, while significantly improving the planet in the process.
Koster Keunen created the first certified, 100% sustainably-sourced beeswax in the world.
In 2008, Koster Keunen became
the first natural wax company in the United States to obtain the USDA Organic Handling Certificate.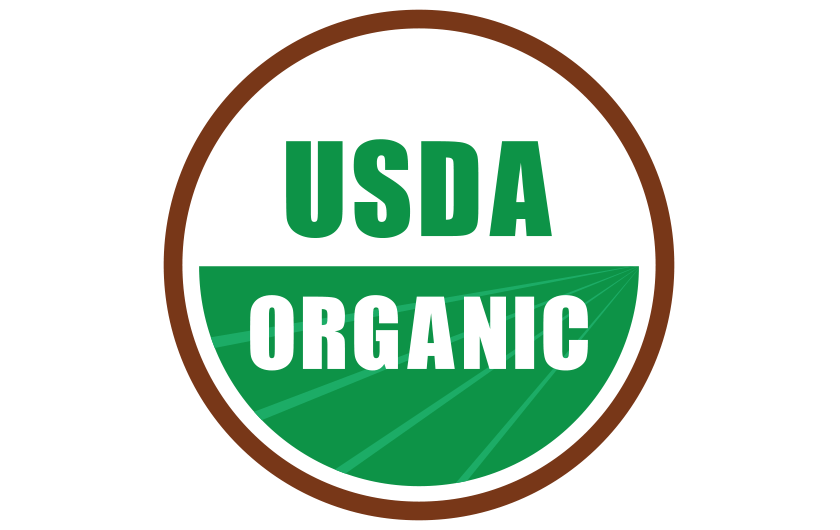 Our Watertown, CT facility is powered by a 660kw solar array, offsetting almost 900 tons of carbon emissions per year.
Our beeswax processing uses only recycled water, conserving a valuable and often scarce resource in many parts of the world.
A Partner for Social Sustainability

Creating, Training and Partnering with Local Beekeepers
The majority of our beeswax is sourced from small stakeholder farms at the village level, ensuring economic benefits for the people working with the bees.