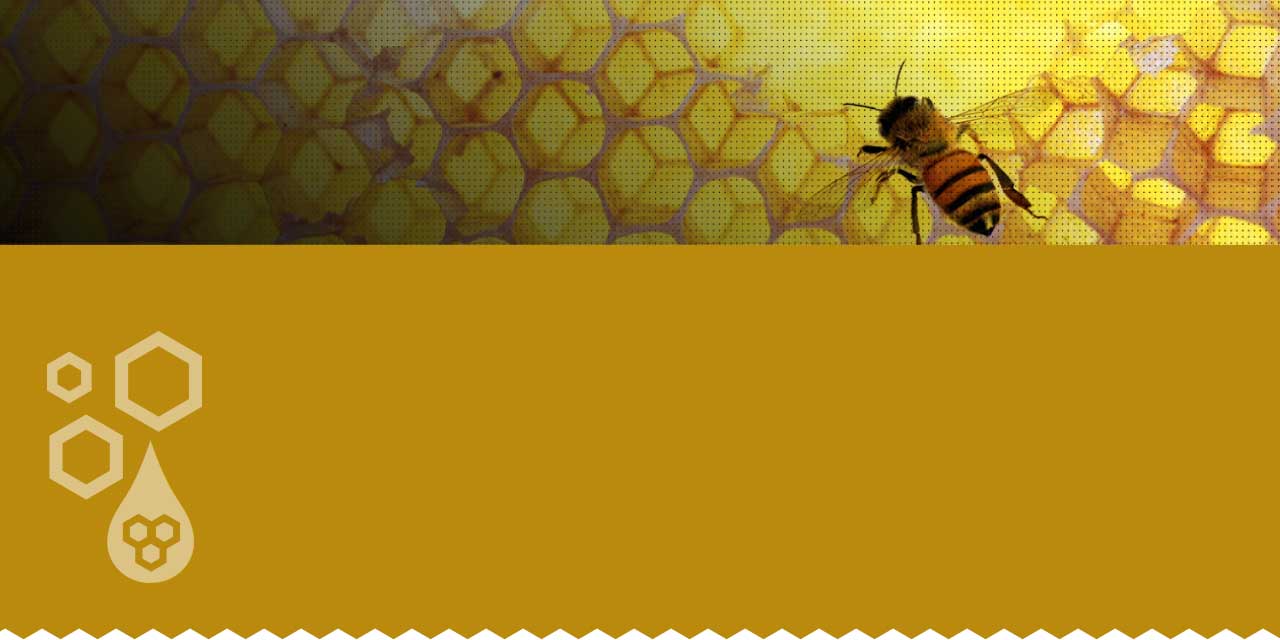 Beeswax and Waxes
From Around The World
For All Applications
Beeswax and wax blends

make products better. That's why we at Koster Keunen work with formulators, chemists, purchasing agents and industry buyers like you. We refine, formulate, custom blend, process and package waxes. That's how we provide you with the unique properties, the ones that make world-class products better.
In 1852, we began working with wax. We developed new chemistries to create new "feels," gaining extensive experience and knowledge. We develop waxes and combinations of waxes so that we can now perfect the formulas you need. Call
1-860-945-3333 or email info@kosterkeunen.com our Koster Keunen wax experts to identify an ideal formulation to make your product look great, feel right and work well.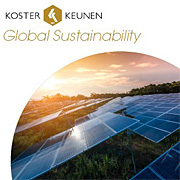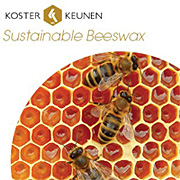 Find our best beeswax solution to enhance your personal care, cosmetic, ink, coatings, pharmaceutical, food and household products

For personal care and cosmetic applications, Koster Keunen produces exclusive Kester (natural esters) Waxes. They contain ideal properties for gelling, skin feel and moisturization. Waxes for personal care include fruit waxes, natural wax dispersions and the water-soluble waxes, PEG Beeswax and PEG Carnauba.

We developed specialty waxes for inks and coatings. These unique Kester (ester) Waxes enhance surface properties and water resistance. They work as effective matting agents. To incorporate waxes into printing inks, our processes produce solvent-containing dispersions and pastes, precipitation formulations and aqueous dispersions.

We manufacture a full line of waxes, emulsifiers, and butters that meet the strict standards of the U.S. Pharmacopeial Convention (USP), a nonprofit scientific organization. The USP sets standards for the identity, strength, quality and purity of medicines, food ingredients and dietary supplements manufactured, distributed and consumed worldwide.

Koster Keunen manufacture waxes to use in industrial & household applications, such as barrier preparations, cleaners, floor and furniture polish. This includes waxes, leather care, stone and other surface protectors. Our emulsifiers, esters, waxes and derivatives act as wetters, dispersants, gelling aids and emollients.

We explore the remote areas of the world to find the highest quality organic and natural waxes. That's why we guarantee that our 100% organic wax is "100% organic". We work diligently with our global suppliers and partners to only source the purest quality raw materials for your organic and natural applications.

Koster Keunen makes waxes that improve car detailing products. Our automotive wax applications contain chemical properties that produce a durable buffable high gloss finish on all types of paints. They include strong gelling agents and improve water beading.
Ask Us for Help with Your Products
You will discover how we routinely overcome chemical challenges to craft a "just right" ingredient. Work with us, and visit our lab in Watertown, CT. Together we will identify an ideal wax formulation to make your product look great, feel right and work well.
Call or email our Koster Keunen wax experts:
Phone: +1 860-945-3333
Fax: +1 860-945-0330
Email: info@kosterkeunen.com