Koster Keunen's Beekeeping Project Benefitting Orphans & Widows in Togo, West Africa
Established in 2018, Koster Keunen West Africa (KKWA) has dedicated itself to backing various producer organizations across Africa. This commitment includes our support for Gassana Gafolai, a beekeeping cooperative nestled in the heart of northern Togo. Koster Keunen embarked on this distinct project in 2021, with Gassana Gafolai focused on empowering the community's most vulnerable members – the widows and orphans. We not only equip them with bee boxes and protective suits; we train the new beekeepers with the skills necessary for healthy hives and bees.
In July 2023, I made a return trip to northern Togo to personally meet with the cooperative. The visit allowed me to witness the transformative influence our beekeeping project has had on the community.
Our specific initiative involved a targeted group of 10 widows and 15 orphans. The widows were given 100 hives, and the orphans received 60. Alongside the provision of hives, we facilitated the necessary training and supplied protective gear. In a broader perspective, the entire cooperative, which comprises over 75 beekeepers, benefited from honey extractors, maturing tanks, and honey filters.
The project took off in earnest in January 2022 with the installation of the hives. By February, promising signs of colonization were apparent – 13% and 28% of the widows' and orphans' hives respectively were thriving with bee activity. The trend continued positively throughout the year, with the colonization rates rising to an encouraging 65% and 60% by December. The 2023 harvest season stretching from March to June, marked a period of bustling hive activity. This was not only indicative of ecological health but also community empowerment. The benefit of this initiative lies in its dual benefits. On one hand, it generates a steady income stream for these disadvantaged communities. On the other, it introduces the younger generation to a sustainable business venture promising enduring income.
The project's impact is not confined to just these aspects. By increasing the production capacity of the cooperative through the addition of new hives and equipment, Koster Keunen benefits through the increase of the available beeswax. All the while, the resulting increase in bee populations bolsters biodiversity contributing to environmental sustainability.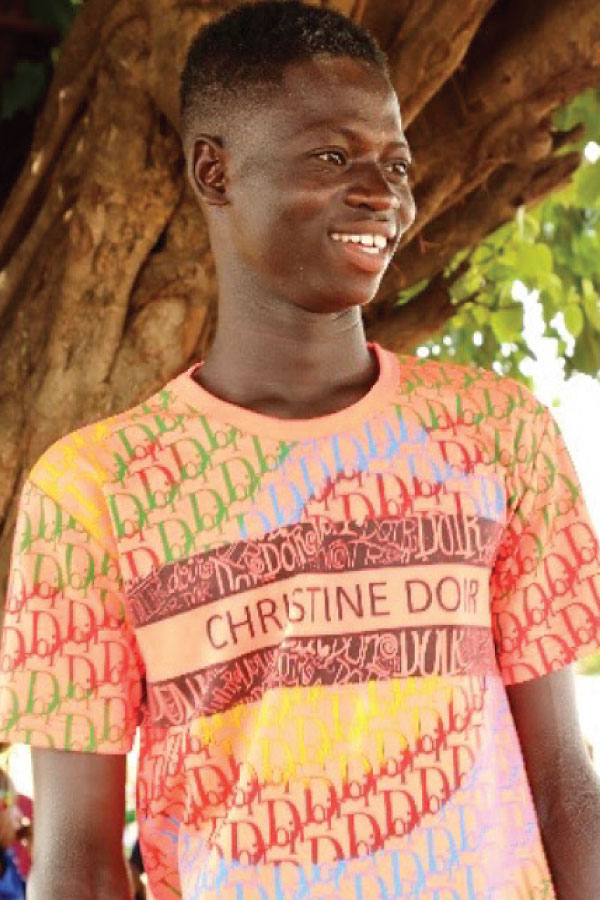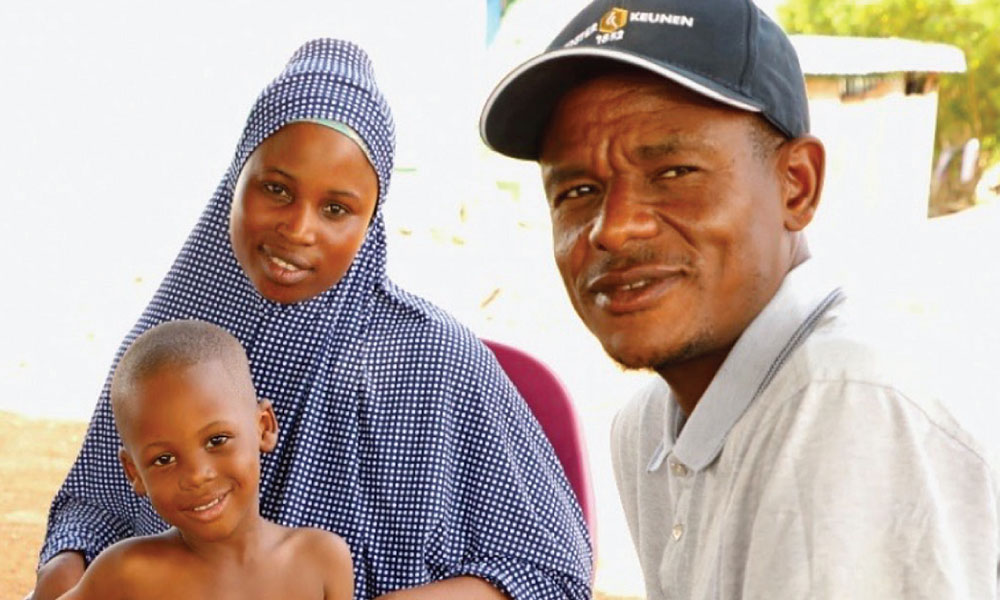 Looking ahead, our plan at Koster Keunen for this group is clear-cut. Our team including Marc and Nassir will continue optimizing the colonies, moving uncolonized hives to more promising locations, and act as a guaranteed market for the beeswax produced.
In conclusion, this project, one among our unique beekeeping initiatives in Togo, West Africa, exemplifies the extraordinary potential of cooperative and sustainable community development.
By investing in both people and the environment, Koster Keunen is weaving a powerful narrative of resilience, empowerment, and sustainable growth in Africa.
About Koster Keunen
Koster Keunen has been working with wax since 1852 and has used our extensive experience and knowledge base to continuously develop new chemistries. Whether you are developing a new product, or need help with a reformulation or replacement, contact us to learn more about how we source, refine or develop waxes so you can create the perfect formula.