Welcome to our team section of our website, we're glad you're here. Let's get to know more about our team:
Koster Keunen is a 165 year young blending and refining company under the direction of President, John Koster who is a 5th generation Koster.
We are fortunate to have many long term employees, Vice President of Research & Development Steven Puleo and Senior Vice President Robert "Bob" Behrer. Between them there is over 60 years of experience in the wax world.
In the Laboratory you will find John Mahon who has recently joined the Koster Keunen Team as Laboratory Manager with Belen Lemieux as the Lead Chemist / Formulator and Joelle La Montagne, formulation chemist, whom are always busy, daily creating prototypes that showcase our products, and work tirelessly on formulations for our customers.
Koster Keunen entrusts David Quinn as the VP of Quality and Regulatory along with Eva Lippai in QA/QC and Linda Singletary, in Regulatory.
Michael Samson is our East Coast Sales Director, Jessica Dynda Is our West Coast Sales director and Erik Shaffer, our friendly Sales Manager.
John's Sister, Jackie Cassidy, also works at the business as Controller.
Reach out today, and we can make your product look great, feel right and work well!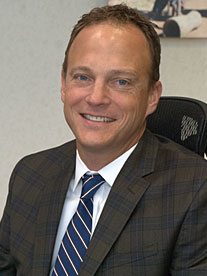 John Koster Jr
President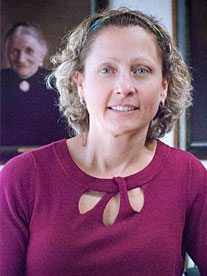 Jacqueline Cassidy
Controller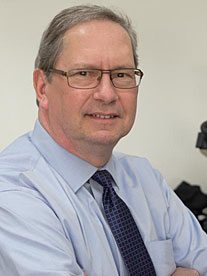 Bob Behrer
Sr. Vice President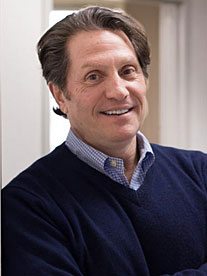 Steven Puleo
VP Research and Development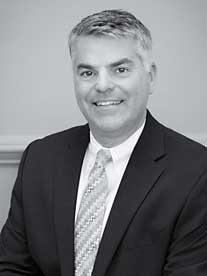 John Metaxas
Vice President Sales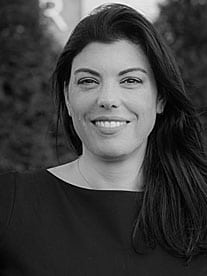 Jessica Dynda
West Coast Sales &
Marketing Manager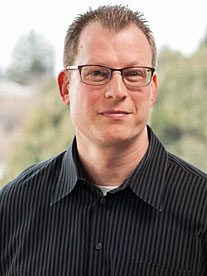 Michael Samson
East Coast Sales Manager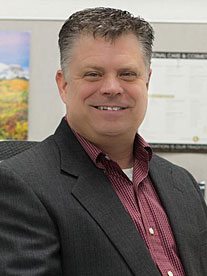 Erik Shaffer
Account Manager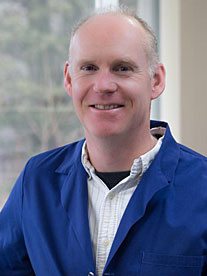 John Mahon
Director of Quality & Regulatory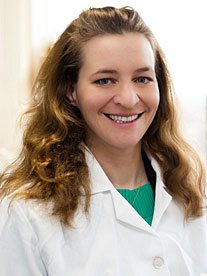 Belen Lemieux
Laboratory Manager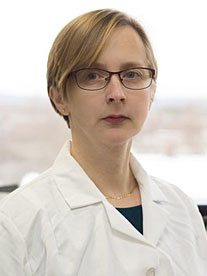 Eva Lippai
Manger of Quality & Regulatory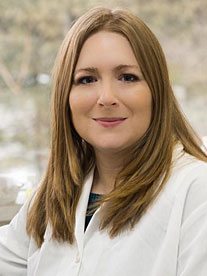 Joelle Lamontagne
Formulation Chemist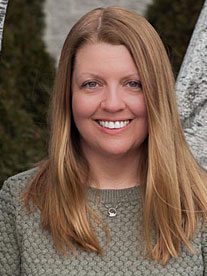 Linda Singletary
Quality & Regulatory Specialist