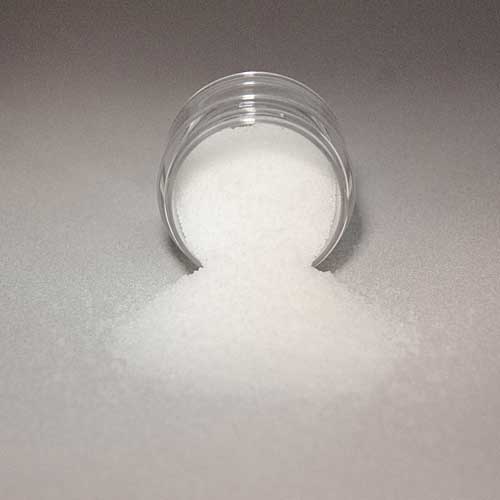 Kester Wax Beads K-72 20/40
Koster Keunen's Kester Wax Beads K-72 20/40 Mesh are available in multiple chemistries. They are uniform spherical wax droplets typically measured to one of three mesh ranges unless otherwise noted. They are uncolored, and the bead itself is the natural color of the wax.
Chemical Properties
| ANALYTICAL TEST | METHOD | SPECIFICATION | UNITS |
| --- | --- | --- | --- |
| Melting Point | USP 741 | 70-74 | °C |
| Color | Visual | White to Light Yellow | |
Formulation Guidelines
Our Kester Wax Beads K-72 20/40 Mesh are used in a variety of personal care products as bulking agents, excipients, and exfoliants. They should be added in the cool down phase of your system, at least 10 degrees cooler than the melting point of the bead. Custom beads are available with minimum quantities starting at 500 Kgs. Contact us for more information.
Regulatory
INCI NAME: Behenyl Behenate

CAS #: 17671-27-1

EINECS #: 241-646-5

KOSTER KEUNEN CODE #: 895

NOT TESTED ON ANIMALS: Yes

KOSHER: Yes

CANADA: Listed

CHINA: Listed

AUSTRALIA: Listed

REACH: Registered